Student Welfare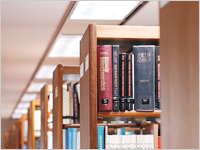 Library
Our university library is a cultural complex with various materials and convenient facilities, providing services for your scholastic achievements.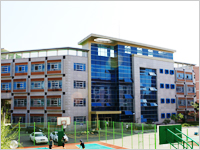 Dormitory
We offer the dormitory with beds, shower rooms, PC room, lounge, laundry room, kitchen equipment and physical fitness center for students commuting long distance and international students. There are events in April and September such as open house and athletic meet.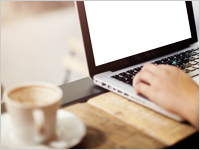 Open Laboratory
Any student can freely use the lab, and you can do Internet searching or work with MS Word.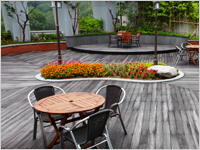 Student Union
On the first floor, there is an auditorium with a seating capacity of 1,200 people, cafeteria, snack bar and bookstore, as well as an information retrieval device for students' convenience. Also, there is a nursery, which is an affiliated organization of the university, as well as broadcasting station, student council office, and club rooms.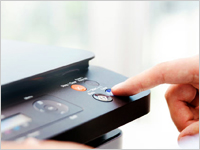 Printing Room
We established a printing room to improve the learning environment for students and provide convenience in their studies. It offers services such as printing and copying teaching materials for students.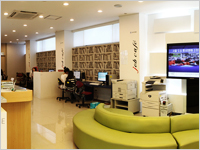 Job Cafe
It is a space that provides convenience of using information related to employment, so that you can find various vocations that suit your aptitude and interest through self-directed career planning, career management, employment skills, employment knowledge, information search and career path consultation. It also enables you to prepare for employment, and offers services of job selection and career guidance.